Attend an upcoming service event
The Alpha Gamma Chapter is committed to giving back to the Charlottesville and UVa community. Each year, our chapter sponsors philanthropy events and participates in service events with other organizations. Past partner organizations include Habitat for Humanity, Madison House, and Alpha Phi Omega. We are always looking for opportunities to volunteer our time so feel free to contact the Vice President of Administration if you have any questions.
Sincerely,

Jyotika Chandhoke
Vice President of Administration jc4sd@virginia.edu
Our Past Service Events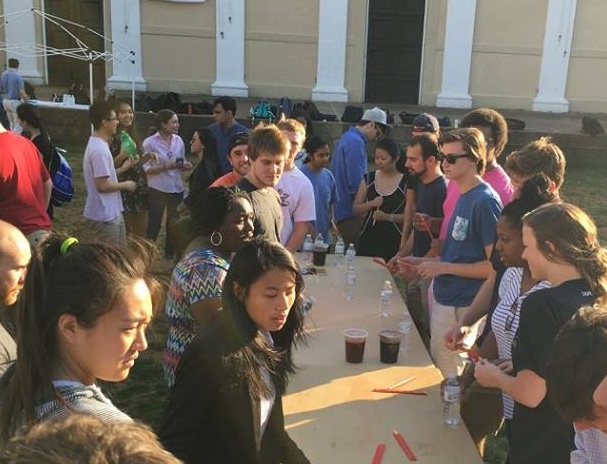 AKPsi First Annual Dumpling Eating Contest
Our chapter hosted the first annual Dumpling Eating Contest in the amphitheater on Wednesday March 23rd. Teams of three participants competed to finish 20 dumplings in the fastest time. This event had over 60 participants and raised hundreds of dollars for Meals on Wheels. Please stay tuned for details on next year's competition!
Fall 2016 Master of Service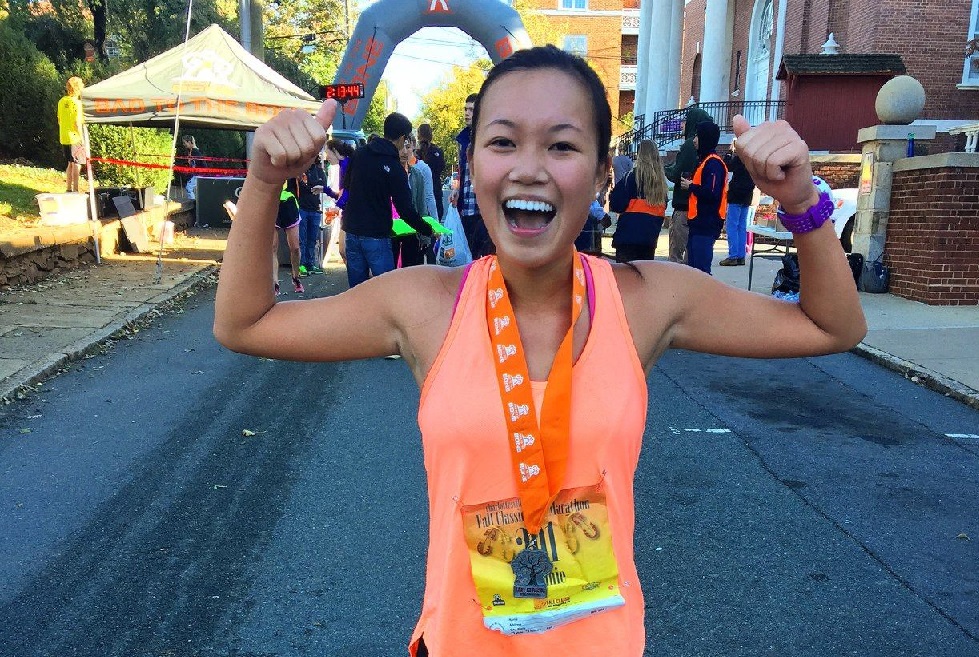 Winnie Tsao, Spring 2015
Winnie has accumulated the most service hours this semester out of any brother, attending events including Challah for Hunger, Pancakes for Parkinson, and a lemonade stand supporting Meals on Wheels. Congratulations, Winnie, and thanks for your contributions!