About the Alpha Gamma Chapter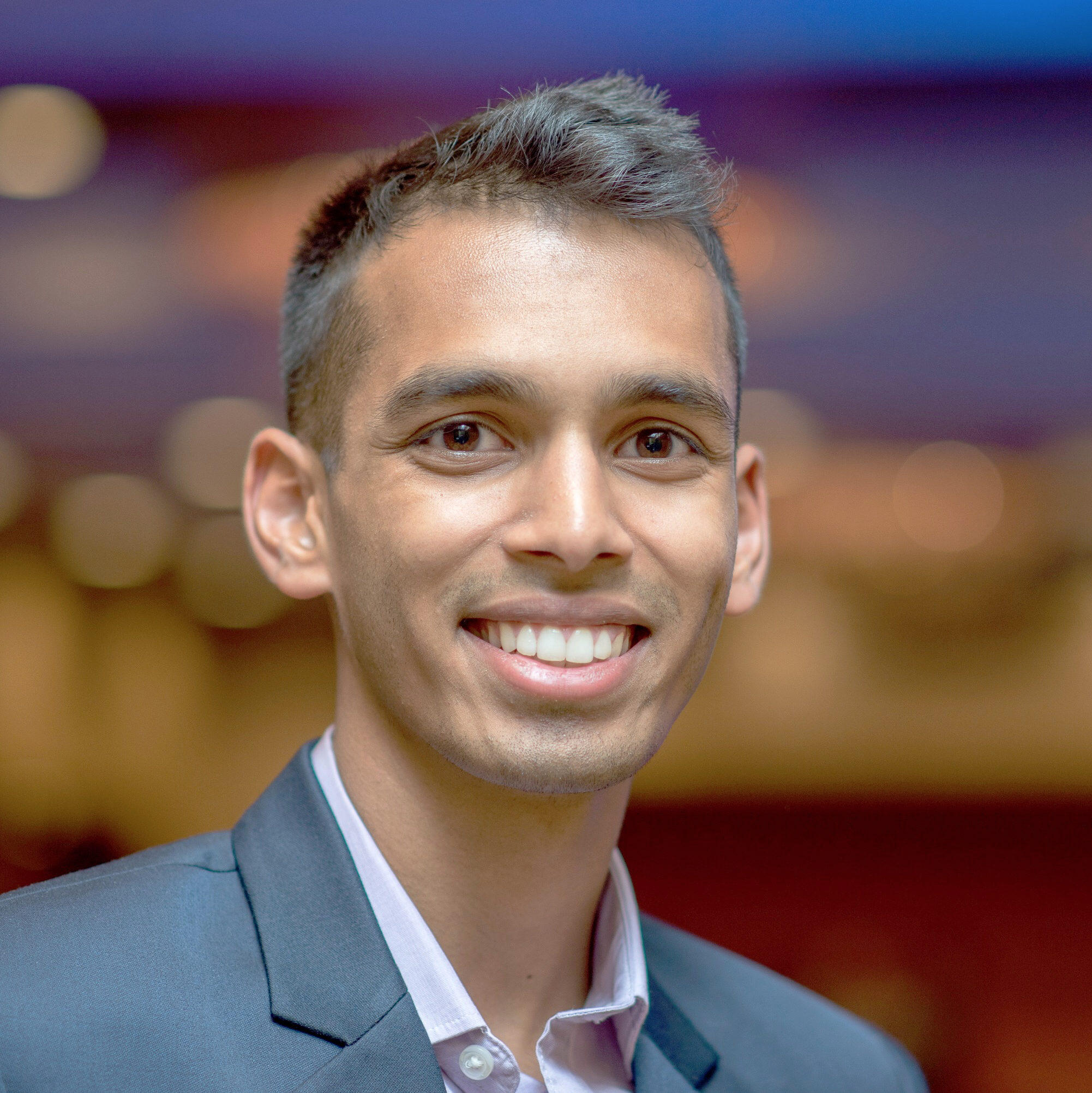 Letter from the President
On behalf of the brothers of the Alpha Gamma Chapter of Alpha Kappa Psi at the University of Virginia, I would like to extend you a warm welcome to our website. We greatly appreciate your interest in our organization and invite you to explore our website to learn more about our members and why you may want to consider becoming a part of our Brotherhood.
As the country's largest and oldest business fraternity, Alpha Kappa Psi has long been recognized as the premier developer of principled business leaders. Our fraternity strives to grow students professionally, philanthropically, and socially through opportunities such as our mentorship program, mock interviews, and career workshops. This rich tradition has produced our vast network of successful students and alumni, including former U.S. Presidents, Fortune 500 CEOs, and student leaders.
The Alpha Gamma Chapter has established itself as a leading student organization at the University of Virginia, consistently attracting some of the best and brightest minds on Grounds. A McIntire-affiliated organization and UVA's only co-ed professional fraternity, our chapter strives to uphold the highest levels of excellence within the McIntire School of Commerce and the greater UVA community. We are proud to call some of the most accomplished leaders on Grounds our own, including presidents and executive board members of various business organizations and other clubs.
Additionally, the Alpha Gamma Chapter values philanthropic work as well as the social aspects of a college experience. Our brothers demonstrate their commitment to one another through weekly social events, and regularly participate in philanthropy events throughout the Charlottesville area to positively impact the community and become well-rounded students and future leaders.
I am wholeheartedly grateful for my brothers, who have become my best friends, and for all the other opportunities that Alpha Kappa Psi has provided me. Thank you again for your interest. Please feel free to contact me with any questions regarding the Alpha Gamma Chapter and don't forget to attend our Rush events at the beginning of the semeser!
Warm regards,
Akshay Bothra
ab2jp@virginia.edu
---
Alpha Gamma Chapter Overview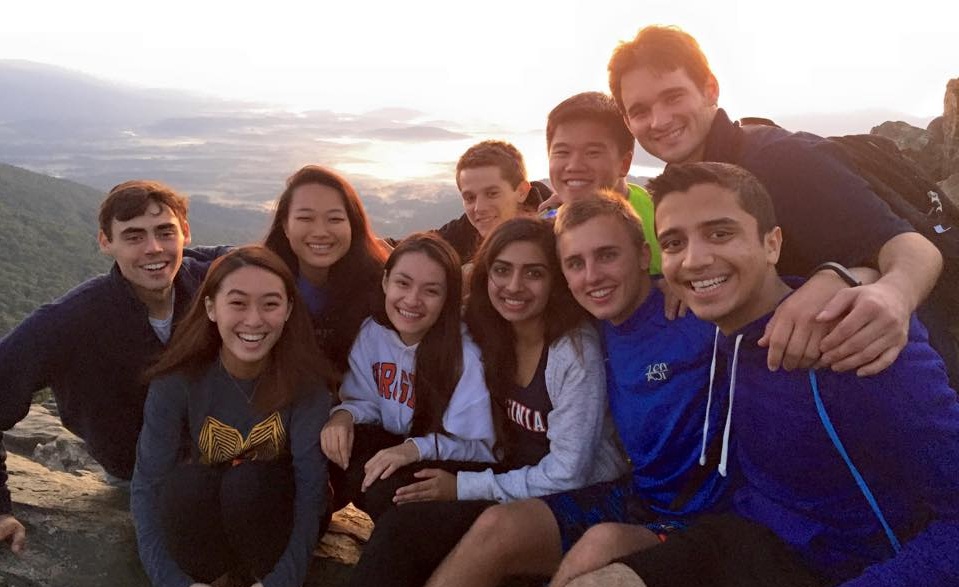 Why Rush Alpha Kappa Psi?
As the largest and oldest business fraternity in the United States, and the only one at the University of Virginia, Alpha Kappa Psi offers endless opportunities. As a brother of such a vast, diverse, and successful organization, you will join a network with hundreds of alumni that are willing to help you reach your career goals. With over 75 active brothers in the organization, you will get to know everyone on a more personal level and foster lifelong friendships.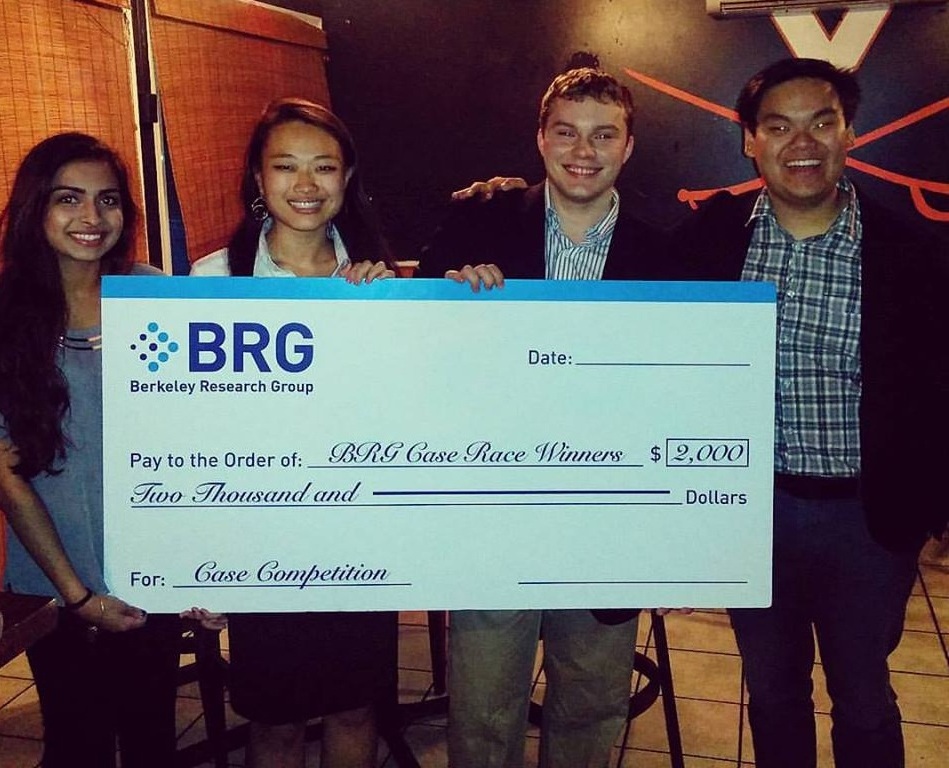 Professional Development
As the premier business fraternity on Grounds, Alpha Kappa Psi strongly emphasizes professional development and growth for all its members. We start developing our members as soon as they start pledging, with our older members serving as mentors that help and assist our younger pledges in becoming the world's future business leaders. During their time in Alpha Kappa Psi at the University of Virginia, members enjoy many opportunities to grow and hone their business skills through mock interviews, resume critiques, career workshops, and much more. When our members graduate, they join the business world ready for success.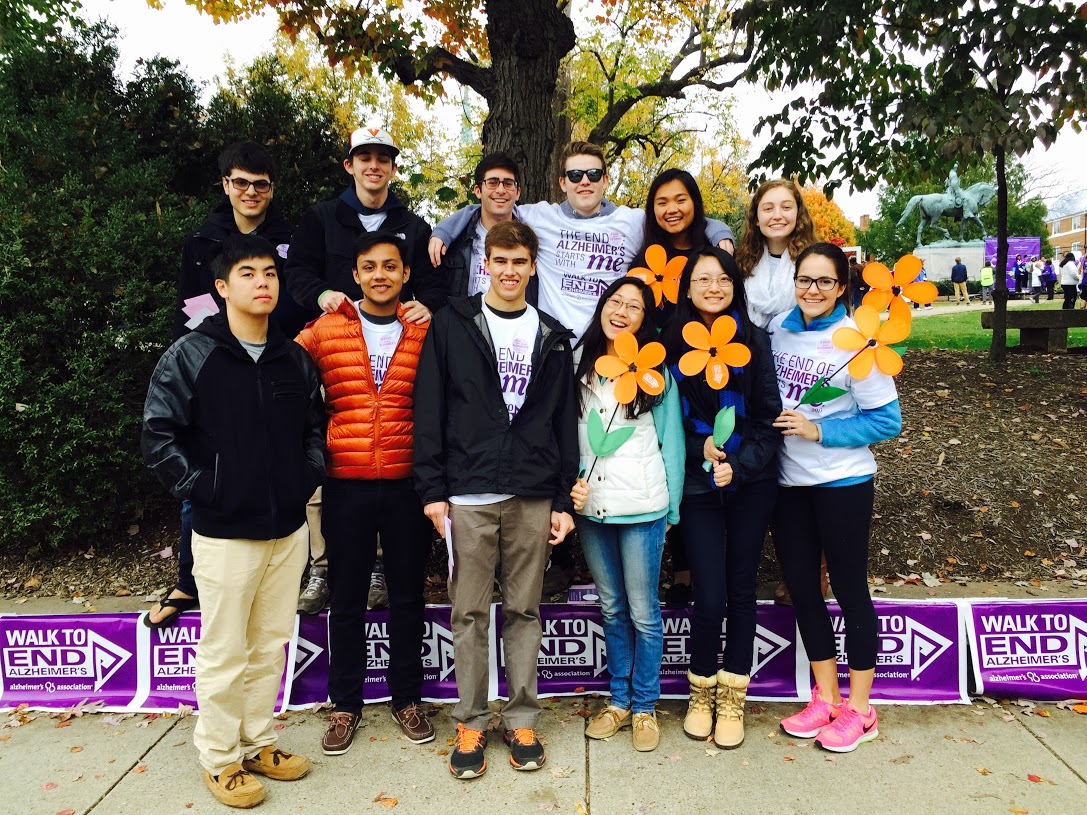 Brotherhood
When you're a part of Alpha Kappa Psi, you're more than just a member – you're a brother. In our co-ed organization, we currently have 79 brothers from a variety of different countries, backgrounds, and experiences. By joining our fraternity, you create bonds and friendships that last beyond your four years of college. At a school as large as the University of Virginia, it is reassuring to have the comfort and support of your fellow brothers. Our Brotherhood also hosts a wide variety of social events, such as semi-formal, tailgates, intramural sports, impromptu events, and much more. With such a robust social calendar, you'll always feel involved and have a great network of friends to turn to.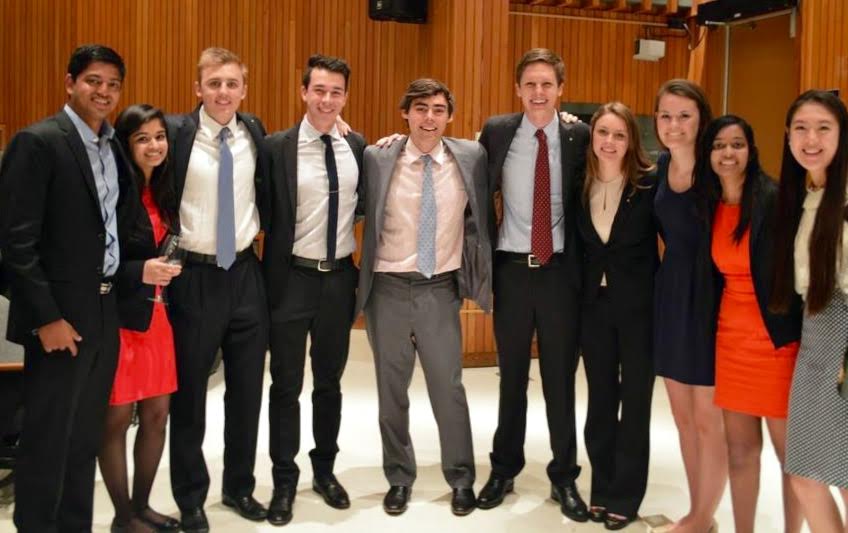 Leadership
With over 14 committee positions and 10 Executive Board positions, Alpha Kappa Psi strongly values leadership. When joining AKPsi, you'll have the opportunity to take on a leadership role immediately within your pledge class. As your college career continues, even more opportunities will become available to you. These leadership positions teach you invaluable skills outside of the classroom, such as presiding over a room, commanding a meeting, gaining respect from peers, and being an effective and enthusiastic leader. Our brothers have gone on to become leaders in different organizations across Grounds and the broader business world.
Disclaimer
Although this organization has members who are University of Virginia students and may have University employees associated or engaged in its activities and affairs, the organization is not a part of or an agency of the University. It is a separate and independent organization which is responsible for and manages its own activities and affairs. The University does not direct, supervise or control the organization and is not responsible for the organization's contracts, acts or omissions.